Informatie over Bubbles:
Naam:Once in a Bleu Moon of the Bumble Barns
Roepnaam:Bubbles
Geslacht:Teef
Vader:King of The Bumble Barns
Moeder:Kandice du Monde d 'Elias
HD:A
ED:Vrij
Bubbles is een hele knappe en lieve teef waar ik graag in de toekomst een mooi nestje mee wil gaan doen. Ze is HD vrij en ED vrij. en DNA geregistreerd .
Ze heeft een fokcertificaat en goede showresultaten . We zijn super blij met haar!
Fotoalbum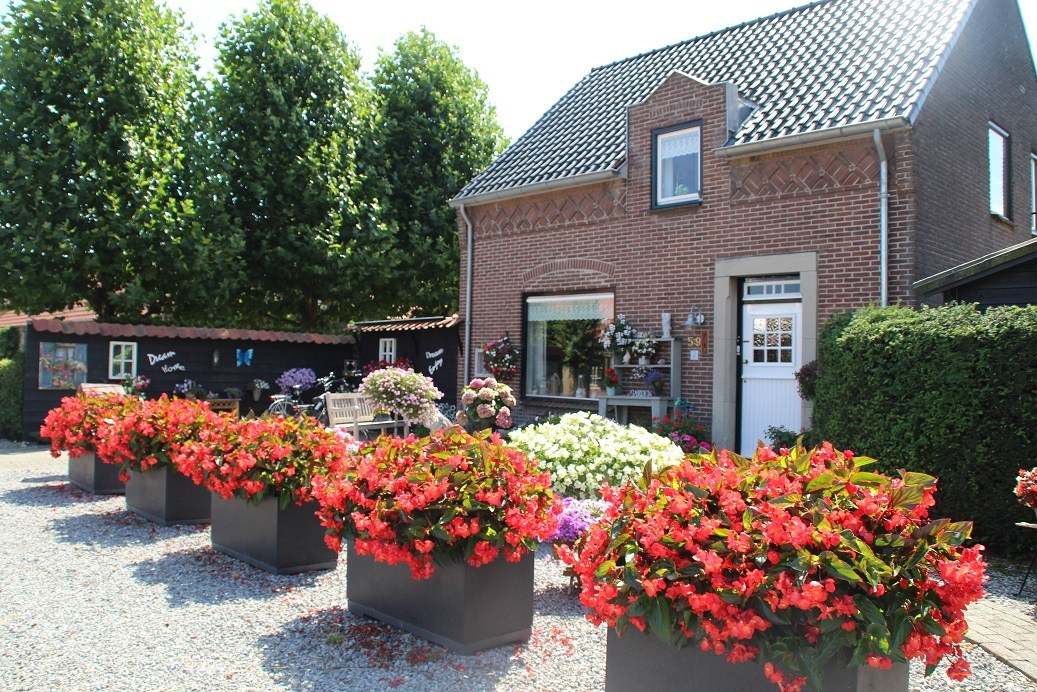 Foto tag.