Informatie over Bubbles: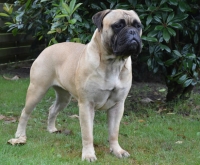 Naam:Once in a Bleu Moon of the Bumble Barns
Roepnaam:Bubbles
Geslacht:Teef
Vader:King of The Bumble Barns
Moeder:Kandice du Monde d 'Elias
HD:A
ED:Vrij
Bubbles ( Once in a Bleu Moon of The Bumble Barns) is gedekt door de prachtige kamp. reu "Priambulls dark Knight"(SCOT) Beide ouders zijn HD en ED vrij en DNA geregistreerd en hebben een fok certificaat. Beide ouders hebben prima karakter . Lid van de rasvereniging . De puppy's worden goed gesocialiseerd en met zorg grootgebracht. Als alles naar wens verloopt zullen de puppy's rond 12 november 2019 geboren worden .Hier kan voor ingeschreven worden.
Fotoalbum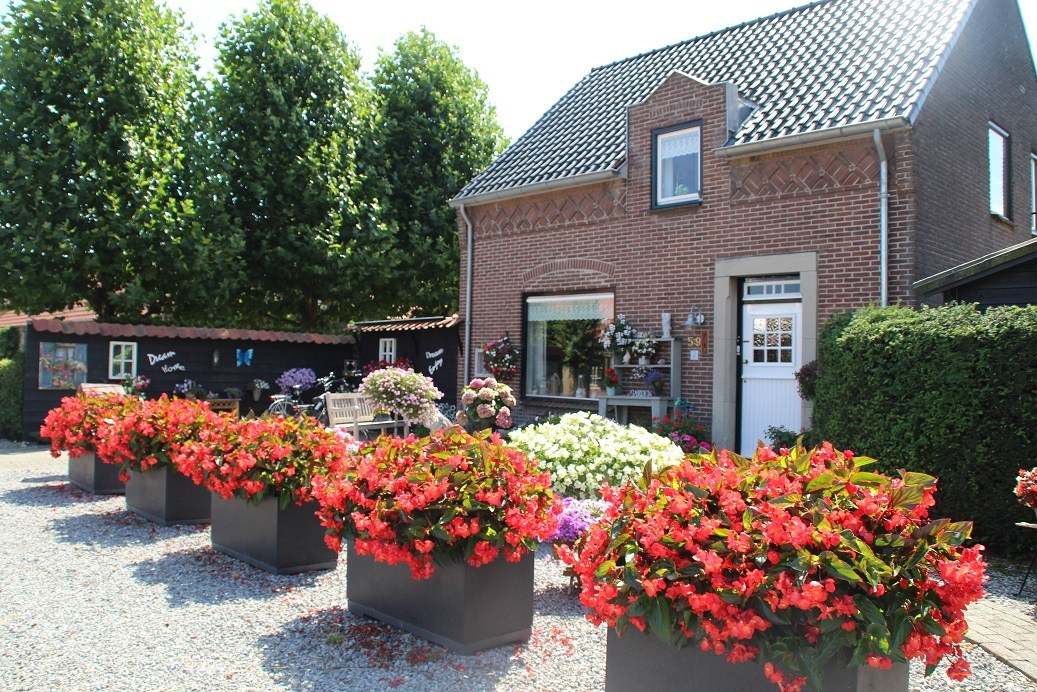 Foto tag.