Informatie over Bubles:
Naam:Once in a Bleu Moon of the Bumble Barns
Roepnaam:Bubles
Geslacht:Teef
Vader:King of The Bumble Barns
Moeder:Kandice du Monde d 'Elias
HD:A
ED:Vrij
Bubles is een hele knappe en lieve teef waar ik graag in de toekomst een mooi nestje mee wil gaan doen.
Ze heeft een fokcertificaat en goede showresultaten . We zijn super blij met haar!
Fotoalbum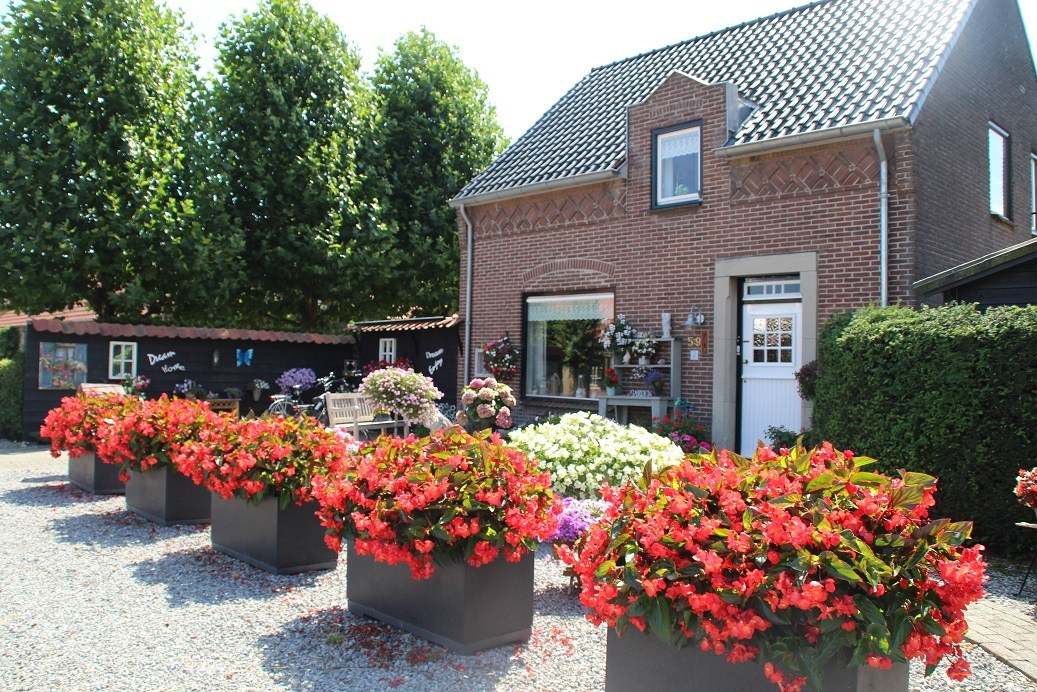 Foto tag.